A brand new industry report has just been released by the Association of Professional Builders (APB) after surveying 1,000+ residential home builders.
The participants were all owners and directors of medium sized residential home building companies looking to systemise their businesses, grow their margins and/or their sales revenue and transform the industry.
The report was commissioned in order to gather a deeper insight into the residential construction industry and spot emerging trends in order to enable building company owners to benchmark their own businesses against industry standards.
For a limited period of time the State of Residential Construction Industry (SORCI) Annual Report 2023 is available for builders to download completely free of charge.
The material price increases that had hit the industry hard in 2021 continued throughout 2022, however, they were further compounded by supply shortages and increases in the cost of labour. Additionally, in Australia, extreme weather and fixed-price contracts with no cost escalation clauses presented additional challenges for builders.
The consequences of these factors resulted in large numbers of construction companies failing while owing millions of dollars to creditors.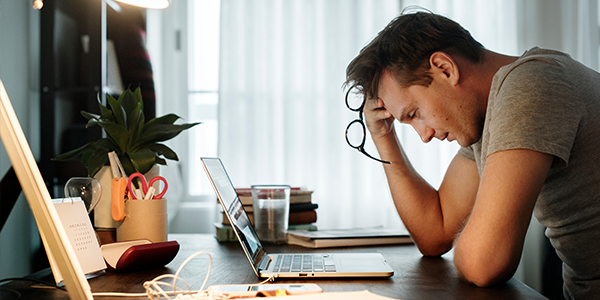 While the spike in building company failures have only been seen in Australia so far, we expect the trend to spread to other countries in 2023 as rising interest rates continue to dampen consumers' appetites for risk and reduce their capacity to borrow.
However, one thing that will serve as an encouraging sign to sub-$100 million residential building companies is the way in which these companies have been able to adapt quickly to the changing environment and side-step a lot of issues that are taking down their larger counterparts.
As a result, we are proud to report that many of those builders have reported a record year for revenue, gross profit and most importantly, net profit.
It's not only the lag indicators that are performing above expectations. Many builders have reported signing contracts at record margins during the last quarter of 2022 even as the market softened.
However, it's been far from plain sailing, even for those companies enjoying financial success. Labor has become a major issue during the year as employers struggled to recruit and retain staff.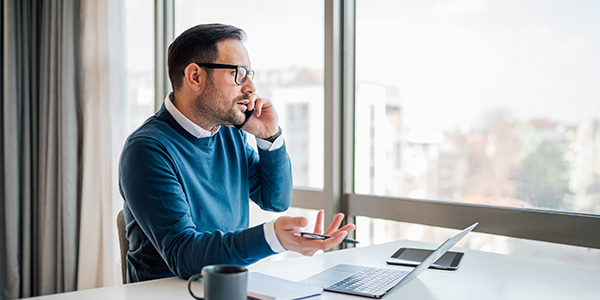 A combination of record low unemployment and unprecedented demand has resulted in key staff being head-hunted by large companies offering outrageous salaries in order to fill vacant positions created by 'The Great Resignation'.
The most cited reasons for employee resignations were wage stagnation amid rising costs of living, limited opportunities for career advancement, hostile work environments, lack of benefits, inflexible remote-work policies and long-lasting job dissatisfaction.
Some economists have likened The Great Resignation to a general strike. However, with data close to, or in many cases often exceeding the pre-pandemic rate, it seems that instead of remaining out of the workforce for extended periods (which can be financially difficult, especially at a time of high inflation), many workers have been simply swapping jobs.
The dire staffing situation has been further compounded by record levels of absenteeism in the workplace. This has forced a significant number of building company owners to fill the gaps themselves by resuming onsite duties in order to keep jobs moving.
Even those who have not found themselves back onsite have still had to deal with additional administrative work associated with the constant rescheduling of subcontractors and deliveries to site every time a project was delayed.
It was an unsustainable way to operate and the cracks started to appear midway through 2022 as increasingly more builders reported feeling exhausted, burnt out and anxious.
By the end of 2022, a quarter of the builders that participated in the survey were honest enough to admit that their mental health had deteriorated during the year.
This has contributed to a record number of building companies being voluntarily closed down by their owners.
Those that remain in the industry will face new challenges in 2023 even as supply chains get back to normal and unemployment increases again to a healthier level for business. Rising interest rates now mean the 'easy sales' builders have enjoyed over the past two years will now once again have to be earned from great marketing and a repeatable sales process.
The best operators will continue to grow, profitably. However, the larger building companies whose reserves have been destroyed as well as the average builders that have no marketing strategies both face an uncertain future.
The Impact Of Cost Escalation Clauses
As the building industry navigated through 2022, one thing became clear: cost escalation clauses were going under the microscope.
In Australia, cost escalation clauses were rarely considered before 2021, but they became the number one reason why many building companies were collapsing. Even in New Zealand, Canada, and the United States, where the majority of builders were protected from price increases, implementing those clauses got harder possibly due to the size of increases filtering through.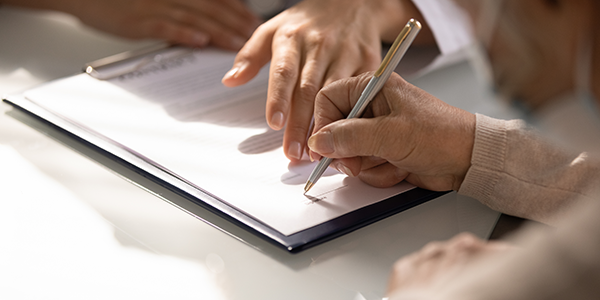 The situation highlighted the importance of builders understanding their own contracts and enforcing them preemptively with clear and open communication. More and more builders are seeking proactive legal advice, as disputes over contracts continue to rise.
In Australia, 33% of builders declared their contracts incorporate special conditions to include cost escalation clauses. This number still lags behind New Zealand's builders where 85.5% have protected themselves, the United States with 61.8% and Canada 44.1% covering themselves.
Homes Are Delivered On Time Despite All Obstacles
Despite the obstacles faced by builders in 2022, including material shortages, labour shortages, and extreme weather conditions, 57.7% of builders reported that the majority of their projects were delivered on time. This is quite an achievement, considering the length of the delays builders were faced with for different materials throughout the year.
The key difference between 2021 and 2022 wasn't the fact that the supply chain improved; it was down to builders becoming better organised.
As of the end of 2022, 74.1% of building companies now use dedicated project management software to keep on top of their jobs, up from just 64.8% a year ago.
Quality Leads Remain The Biggest Challenge
The biggest challenge felt by builders both in terms of sales and marketing was the quality of the leads they generated. In terms of sales, twice as many builders cited the quality of the leads as being a bigger challenge than closing the sale or even qualifying the leads.
With regard to marketing, no other challenge came close. A resounding 41% of builders indicated that they struggled with the quality of the leads they were generating compared with only 10.5% of builders who admitted they struggled to generate enough leads.
We've found the solution to these challenges is far simpler than builders may realise...
In today's digital age, businesses are constantly seeking new ways to attract and retain customers. And when it comes to generating high-quality leads, content marketing is the name of the game. By providing educational and informative content to your target audience, you can establish your brand as a thought leader and attract a steady stream of qualified leads.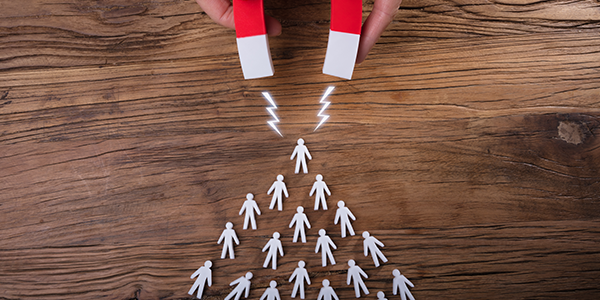 One of the most effective ways to do this is by creating blog articles and promoting them on social media. This approach not only drives traffic to your website but also allows you to reach a wider audience and showcase your expertise in your industry. And when those leads arrive on your website, it's important to continue nurturing them with informative emails that help them move along the buyer's journey.
However, despite the proven success of this strategy, many builders are still failing to take advantage of it.
In fact, a staggering 64.1% of builders never create any blog articles, and 59.6% of builders don't even bother to send follow-up emails to their prospects.
Additionally, social media activity for builders across all countries was down in 2022 compared to the previous year.
But for those who are willing to invest the time and effort into their content marketing in 2023 and beyond, the rewards can be significant.
Builders' Financial Understanding Improves
A key trend that continues to confirm what most people inside the industry already suspect is that builders are becoming more professional year on year, and they've improved their understanding of financials better than ever before.
Financial understanding has not been at the level it needed to be for builders in previous years, but that is starting to change.
Even more encouraging is that 70.5% of builders truly understand the difference between markup and margin. We know that for a fact because we tested those that answered yes!
While this is all great news and a big improvement compared to the data collected in 2021, there is still a lack of understanding of the most critical number within their accounts.
Work in progress.
Only 8.9% of builders could demonstrate they understood the meaning of this significant number, which should be a serious concern for everyone in the industry. Especially considering 71.7% of the builders who thought they knew how to calculate work in progress believe it to be either the value of work they have completed or the un-invoiced amount remaining on their contracts.
As both of these figures are assets it means builders are seriously overstating their profits each year resulting in them paying tax on profits they did not actually make.
To uncover more insights from the 1,000+ builders from the United States, Australia, Canada and New Zealand who took part in the 2022 State of Residential Construction Industry survey, click the link below to download your FREE copy of the 2023 report.
Inside you'll find industry insights that can help you to benchmark your building company against your competitors!